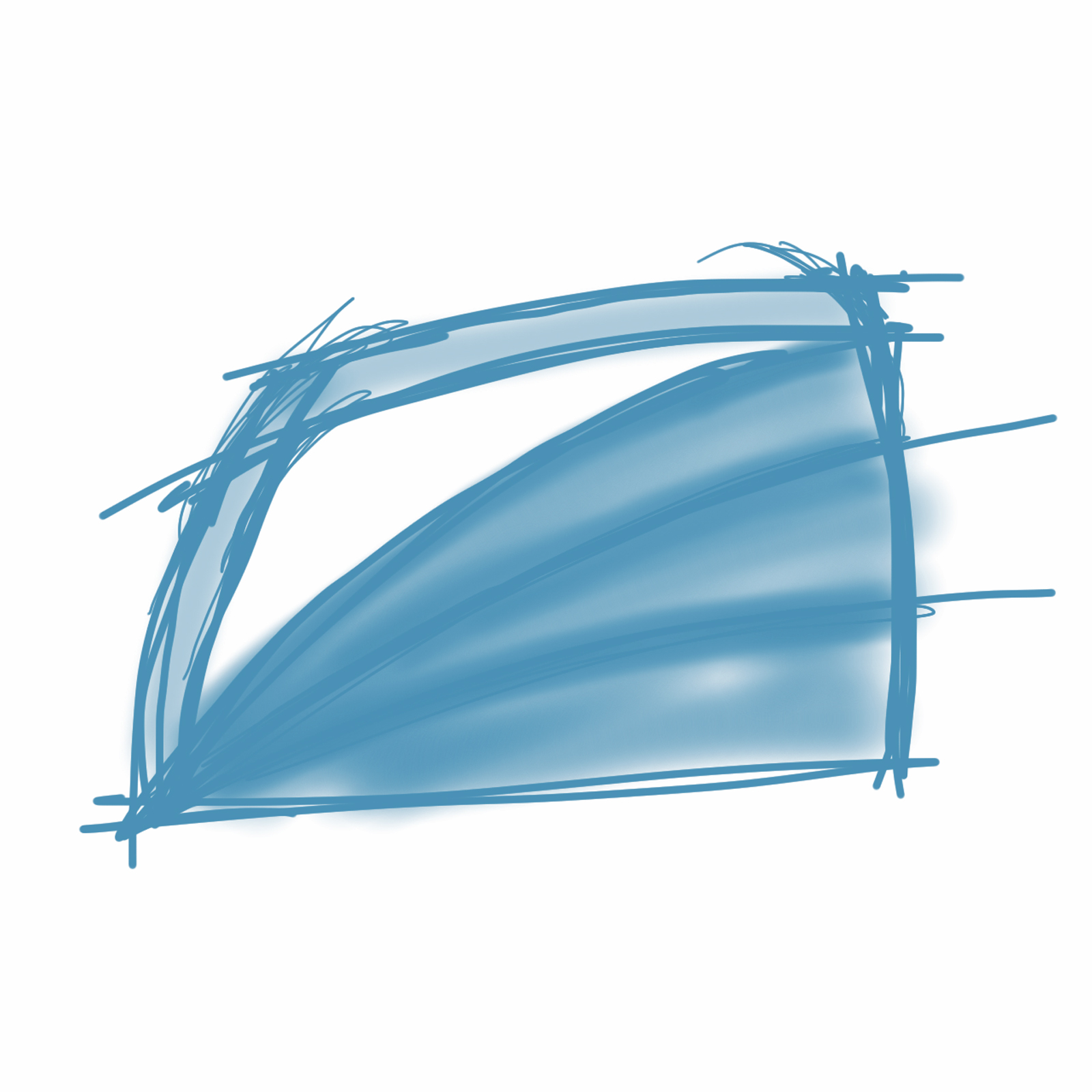 HOW TO CREATE A BESPOKE ACCESSORY
A bespoke object is a unique object manufactured by Gambari just for you.
In order to create your object you should share with us your fantasy of the object as for example special colors or leather, initials or similar.., then we confirm you the feasibility of your dream , a cost and the estimate delivery.
So we invite you to contact us by e-mail or by phone under the "contact" section with your contact details indication and we'll be glad to satisfy your imagination.